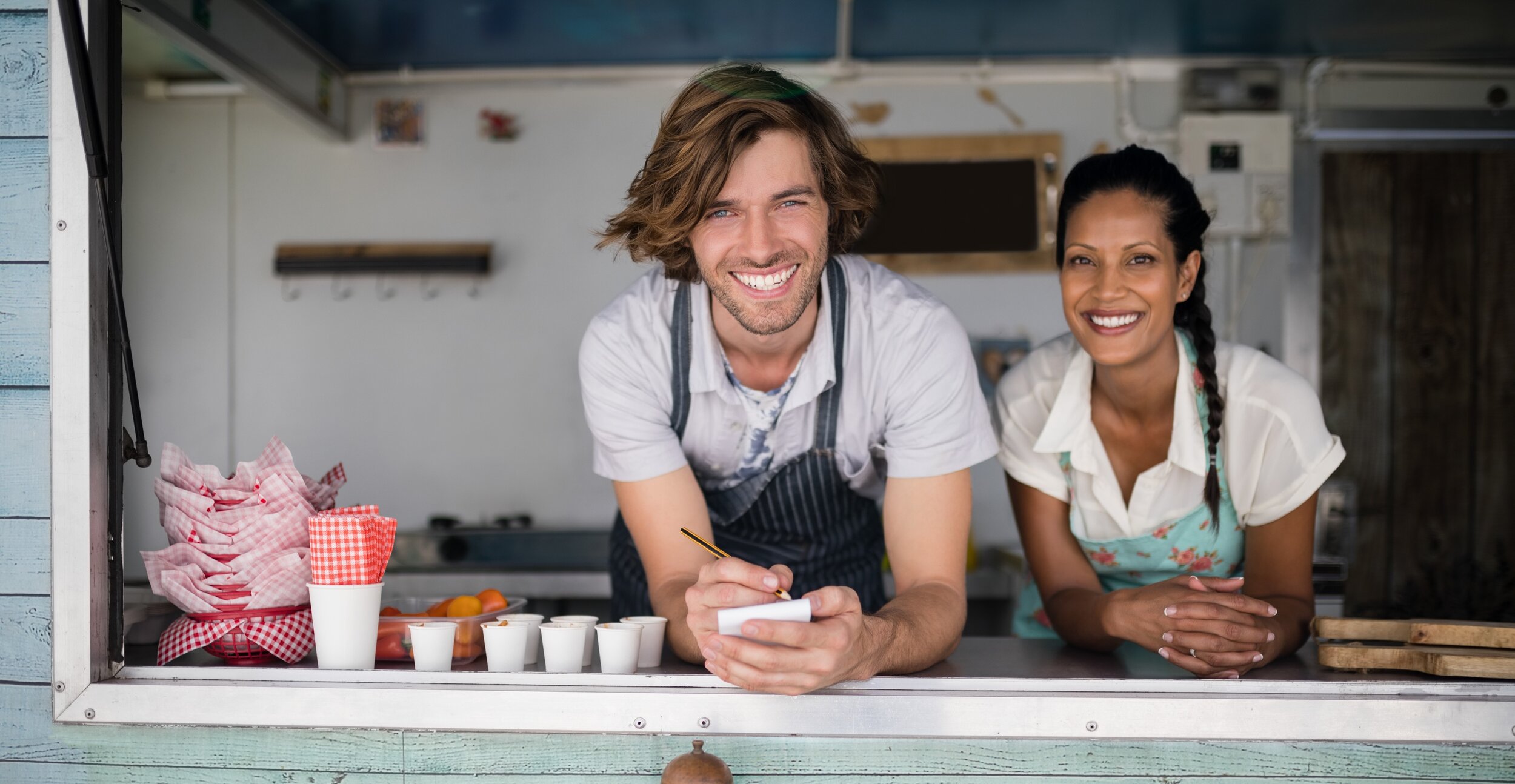 Solutions
Our engagements fall into four areas:
Advisory and coaching for company boards and executives.

Building and reinvigorating off-premises programs including technology design & implementation.

E Learning platform for certification and training of leaders and employees.

Direct Investments into companies.
Imagine having a team of off-premise industry experts at your fingertips, people that have the skills, expertise, and experience you need to get your problems solved, your questions answered. Who Can Benefit?
Restaurant and food service teams; Board of Directors, Executive Teams or Franchisees

Non restaurants; Private Equity & Investors, Supply Chain Partners or Third Party Marketplaces

Mentorship services can help individual executives and leaders or be conducted in group settings
Our E Learning programs are comprehensive multimedia courses designed to help your team expand their skills and knowledge of off-premises sales channels and their related positions. Our coursework is designed by experts in the roles they are teaching. Our course work provides affordable, accessible solutions to build skills for operations leaders and managers, sales leaders and managers, as well as front line employees like off-premise coordinators and deliver drivers.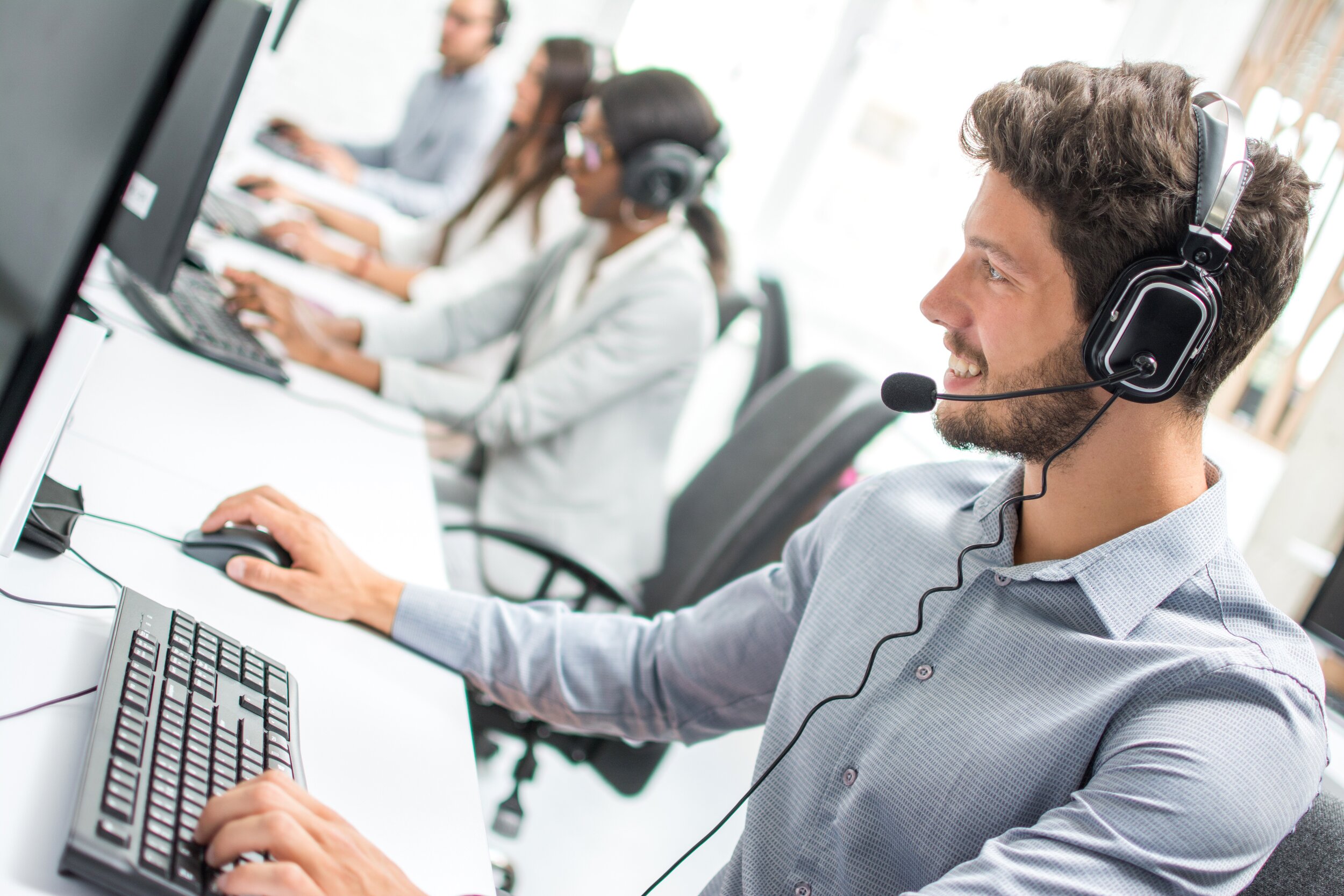 Consultancy Success Programs
Our programs provide an engaged process that helps you build or revitalize your off-premises program. We review your current programs, create recommendations, and help you implement the changes that create the growth to meet your goals. We use our experience, knowledge, market research and resources, to provide regular and specific guidance. Together we create the team, resources, tools, and systems needed to build your future growth program.
Our programs are based on The 5 Critical Success Factors of Restaurant Off-Premises; Leadership, Centralization, Operations, Delivery and Promotion.